BIG NEWS!
"The commitment is made, the excitement is escalating, and the  Lease is SIGNED!
A new home is coming for supreme and wonderful NATURAL & ORGANIC BEAUTY SERVICES,  Informed Beauty!"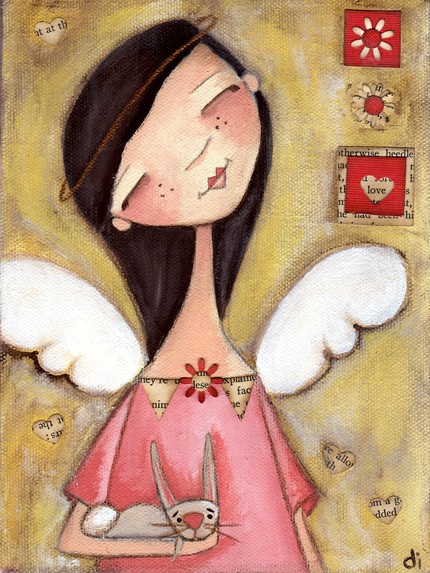 Kasia Organic Salon is SPREADING IT'S WINGS!
Where?  That's to be revealed to you soon- my dear pretty, but don't worry, its not far, and I will give a 'hint hint' ...... you will enjoy driving into Boutique Central of Minneapolis!
When?  After the 1st of the Year!
Stay Tuned.......
BE SURE TO BOOK NOW for your Holiday Appointment, we all know how last minute decisions are not worth the stress!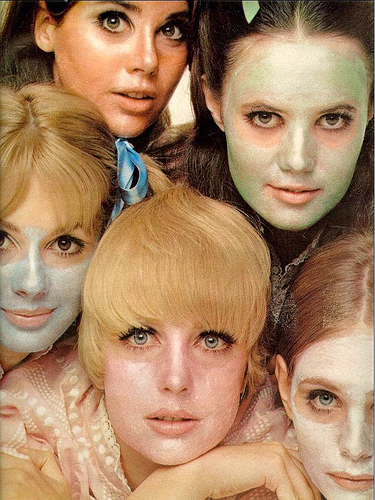 Skin Dry? Stressed? Breakin' Out?  You're in luck......
Check out our AWESOME DECEMBER SPECIALS! Limited time only, and until supplies last.
'Spa'-rum-pa-pum-pum, Skin-sation!
Save 30% All of December on the Kasia Organic Skincare System.
System includes reFresh Face Cleanser · toBalance Face toner enMoist Moisturizing Cream · soPure Clarifying Mask byNight Moisturingzing Serum
(Offer expires Dec. 31, 2009)
30% of
Benefits: The Kasia skin care line was created to support the health and function of your skin, which will also help result in a healthy, balanced look and feel. Reduces free-radial damage, penetrates the skin and nourishes it.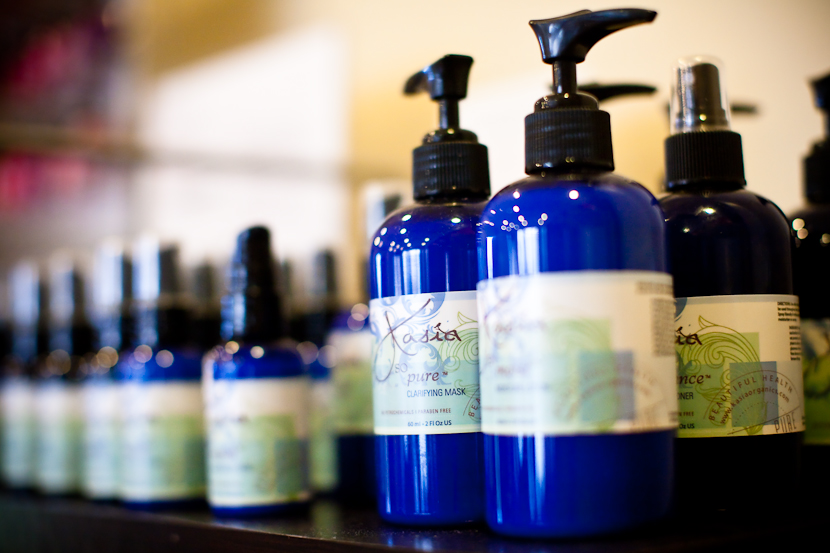 Why it's different: Many skin care products on the market focus only on the way the surface of your skin.
Kasia focuses on the health of your skin as one of your body's most important organs. Ani-bacterial, anti-inflammatory, hypo-allergenic, vitamins A, C, E, regenerates cellular tissue, stimulates collagen production.
612.386.4044 Kasia Organic Salon
MORE SAVINGS!
WHEN YOU, A VALUED GUEST REFERS SOMEONE NEW TO KASIA SALON-
YOU WILL RECEIVE $10 OFF YOUR NEXT VISIT AND YOUR REFERRAL WILL RECEIVE $10 OFF THEIR FIRST VISIT.