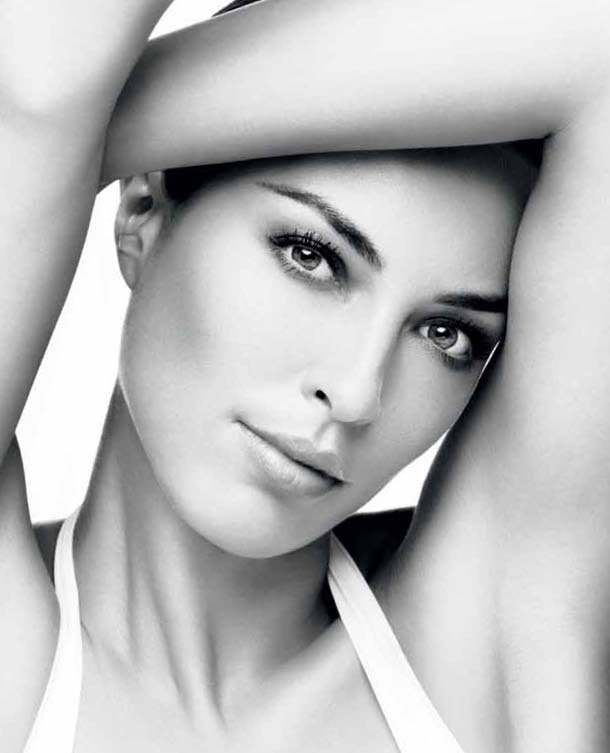 Exfoliating for luminous skin…
Exfoliating is extremely important ritual in order to slough off the dead skin cells that can make our skin appear dull, increase stagnation and blocked pours that in the end – leads to adult increase of acne . This becomes increasingly important as we age due to turnover of the epidermal layer slowing down. The end goal is to increase cell turnover and stimulate production of new cells. Skin care actives from moisturizers and serums are then more bio-available to absorb more easily.
 
Over exfoliating
There is always a flip side to "all good things."   Women often over exfoliate, which then turns into too much of a good thing! Over exfoliating will actually speed up the aging process and create an inflammatory response resulting in dryness, irritation, redness, and prone to acne breakouts.
Over exfoliating also makes your skin more susceptible to UV rays. UV rays cause premature aging by damaging the elastin fibers in our skin causing wrinkles and sagging in the skin
So what's a girl to do?
There are lots of options to get the benefit of exfoliating without over doing it.   We recommend finding the right fit for you and your personal skin type.
Key Exfoliating Suggestions for Health – Luminous Skin
1. Spa Services: Chemical exfoliation using fruit acids or enzymes. Ask  your esthetician what is best for your skin type.
At Home: Physical exfoliation with scrubs or brushes or cleansers like ReNew Vitamin C with AHA's -  penetrate the skin, dissolve and shed dead skin cells.
2. ALWAYS wear sun protection
3. DO NOT exfoliate daily
4. Healthy diet rich in vegetables and protein!
Contact our team today for healthy skin options for natural, brightening solutions. 
Our top two natural and organic skin brightening everyday products!
Renew AHA + Vitamin C Exfoliating Cleanser
Packed with 85% certified organic, 99% natural and vegan ingredients, the soap-free formula harnesses a rich blend of natural exfoliating agents, including gentle Jojoba beads and AHA fruit acids, and uses anti-inflammatory botanicals to transform skin without drying or irritation.
Resurface + Cleanse:
Contains 5% Alpha-hydroxy Acid (AHA) to gently exfoliate

Soap-free formula

Citrus extracts and multi-fruit acids refine and brighten

Willow Bark: (nature's salicylic acid) has anti-inflammatory, anti-bacterial elements

Also doubles as a pore-refining antioxidant mask
Glow:
Algae Extract: a regenerative sea mineral that provides a radiant glow

Red Tea: a high-powered antioxidant that combats free radical damage and accelerated aging

Gotu Kola: reduces redness, inflammation and promotes healing

Neem: anti-aging botanical that reduces inflammation and offers cellular protection
 Learn more and purchase this facial cleanser that stimulates new cell growth - promoting brightness and clarity!